Forecast

Fine weather.
Computed at 19:58 CEST:
---
Graphs
---
---
About
---
---
Links
---
My personnal weather site
Welcome to EMHI
Our station is located to (Ekängen, Östergötland, Sweden)
Based on a Fine Offset WH-1080 weather station, we are broadcasting over Internet 24hrs a day, at interval of 5 minutes.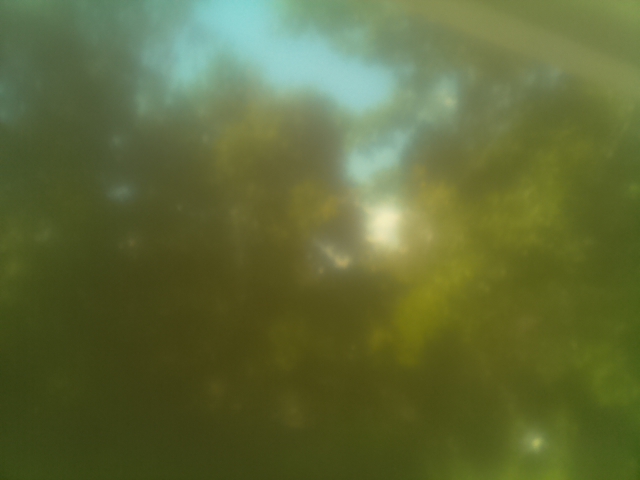 This template is designed specially for pywws weather software.